Headphones
Headphones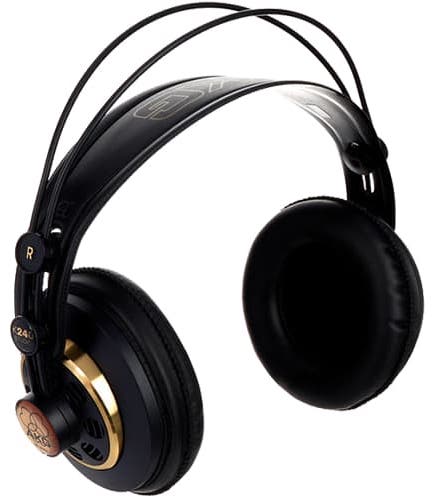 Headphones allow you to listen carefully to the audio you broadcast.

These are connected to the same audio channel that feeds the speakers: when you plug in the headphones, the speakers will mute automatically.

If you want to have complete control over your audio, you need to be able to monitor it using headphones.
You won't otherwise be able to monitor what the audio is like as well as ensure that your setup is working properly.