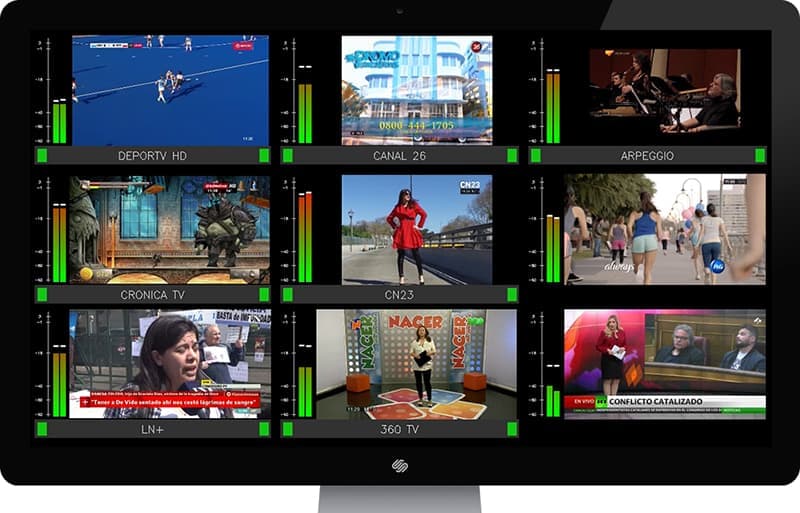 Why is it important?
Monitors make it possible for studio operators to check audio and video signals travelling between one direction and the other, internally as well as externally.

They are installed in the studio, and the biggest ones serve the purpose of informing hosts, guests, audience and all those working on the show about what is currently being aired.