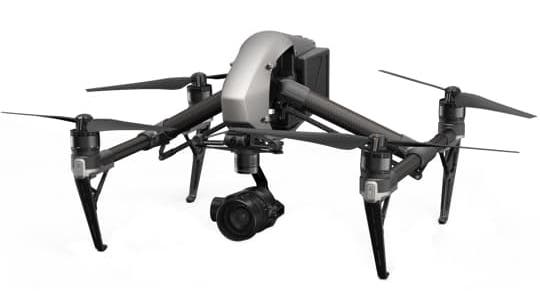 Unmanned aerial vehicles (UAV), commonly known as "drones", have become wildly popular over the last 10 years. This is largely due to the fact that they make it incredibly easier and quicker to solve multiple problems for which rare and very expensive equipment once was necessary.

Cinema and television have now adopted the drone as a mean to take aerial shots and more, making it an essential piece of equipment, complementary to the camera.

Using a drone - which is equipped with a highly stabilized camera - means both dropping and renewing many of the machines and techniques of video shooting: airplanes and helicopters, dollies and steadycams used to take panoramic shots, aerial shots, and sequence shots.