Studio Cameras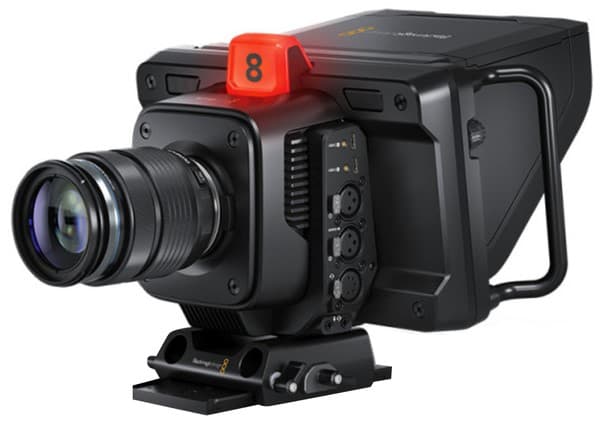 Originally designed specifically for video studios, these cameras have greatly evolved and become very popular, extending their potential to many other applications: music videos, news, sports, events, etc.

They come with interchangeable lenses, so as to adapt to this wide variety of uses.
PTZ Cameras: What are they and why are they important?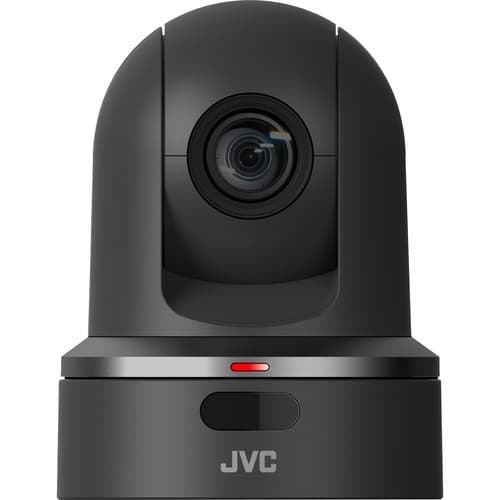 PTZ stands for: Pan, Tilt, Zoom - which means that these cameras can move horizontally, vertically, and zoom in or out.

PTZ camera systems are becoming more and more popular and they are an essential part of video studio production nowadays.

This is mainly due to the fact that having a cameraman behind each tripod-stand or handheld camera is a very expensive procedure: since several PTZ cameras may be managed by one person only, this dramatically reduces the costs.

Modern TV reality shows - such as Big Brother - use about 30 PTZ cameras all managed and controlled remotely, from the outside. It is a typical example of how PTZ cameras are employed: they are all hidden or placed at different heights and in different locations, and there are no operators to physically move and control them.
ENG Cameras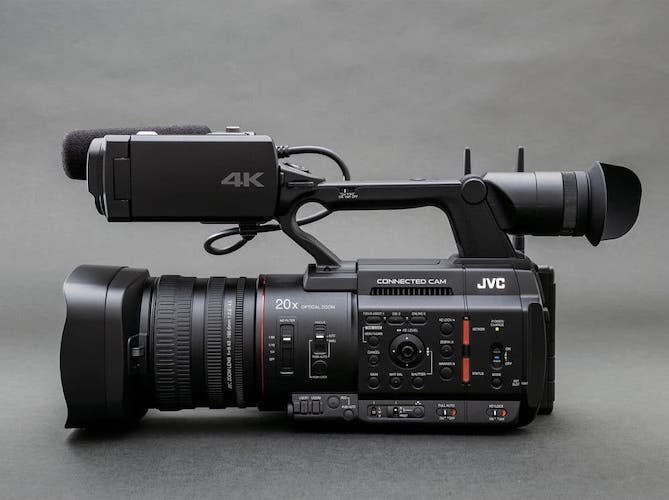 ENG cameras, on the other hand, are mainly used for external recordings, such as reportages, which are then edited in the production studio before being aired.